The Kendaza® long-distance kissing device is a state-of-the-art device designed toallow you to kiss from a distance. Whether you are in a long distancerelationship or just want to have fun with your friends, this innovative device willallow you to feel close to your loved ones, no matter where you are in the world.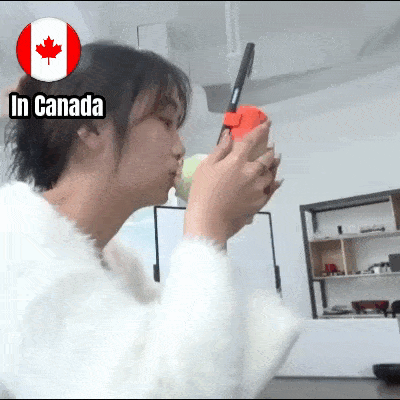 The Kendaza® long-distance kissing device works by using advanced technology that allows you to experience the feeling of a real kiss. lt is easy to use and requiresno complicated installation. All you have to do is connect the device to your mobile phone or laptop and use it to kiss your partner from a distance.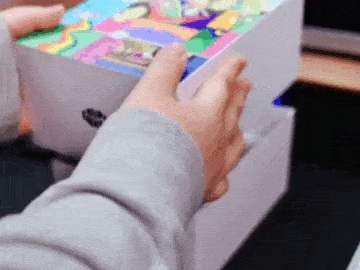 The device is designed to be lightweight, portable and easy to carry, which means you can take it with you anywhere. Whether you are on the move or at home, you can use the Kendaza® long-distance kissing device to stay in touch withyour loved ones and enjoy intimate moments, even if you are physicallyseparated.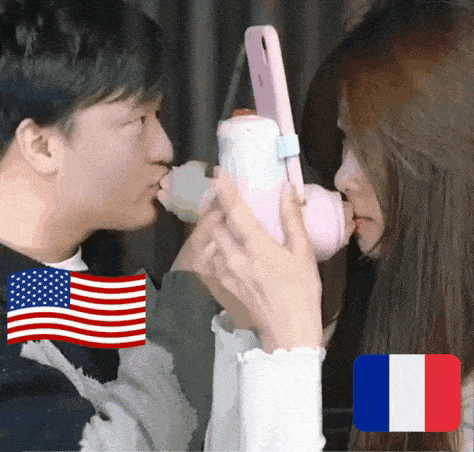 The Kendaza® long-distance kissing device also has a long-lasting battery, which means you can use it for hours without having to recharge it. lt is also easy to clean, with high quality materials ensuring that the device remains hygienic and safe to use.
The Kendaza® long-distance kissing device can be a valuable tool for military couples who face extended periods of separation. This invention can help maintain theemotional connection between partners, reduce stress and anxiety for deploved military personnel, and strengthen their emotional bond during separation.
The Kendaza® long-distance kissing device is an invention that can be used anywhere in the world, regardless of the geographical distance between the two partners.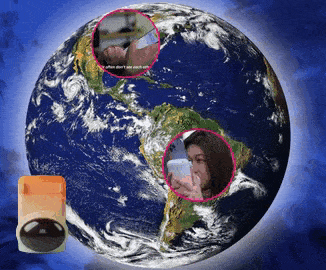 This machine works with wireless data transmission technology, which means that it can be used anywhere as long as both parties have lnternet access.Whether it is for couples who are far apart in different countries or even for couples who are separated by a distance of a few kilometres, the Kissing Machine Device can be used to transmit a kiss from a distance.
Specifications:
✔Connection: Bluetooth 5.0
✔Materials: Medical silicone, ABS,stainless steeBattery: 400mAh, up to 4 hours continuous use
✔Charging time: 1 hour
✔Weight: 50g
✔Dimensions: 40mm x 40mm x 70mm
✔Compatibility: ioS and Android
PACKAGE INCLUDED:
✔Kendaza® long-distance kissing device
✔Power adapter and charging cable
✔User manual and safety instructions
As our valued customer, we take the quality of our products and the health and safety of our customers very seriously.
We use professional disinfection equipment and disinfectants to carefully disinfect each parcel to ensure that the products you receive are 100% clean and hygienic.
We care about each customer's needs and health and safety, which is the service tenet that Mardaza always pursues. We hope to build a long-term relationship, not just a one-time transaction, but to provide you with more quality services and earn your trust and support.
If you have any questions or suggestions, please feel free to contact our customer service, we will be happy to serve you!
Normally you will receive your order in 7-12 business days from the date that it is placed. Our top priority is making sure the items get delivered to our customers in the shortest time. We value every single customer.learn more