Bring a touch of magic to your home with our Crystal Sparkle Lamp. Featuring a modern design and multiple settings, this lamp creates a dazzling 3D diamond effect while adding a romantic atmosphere to your living room or bedroom. Simply connect the lamp with the included USB cable and use the remote or the touch button to select from many available colors, modes, and brightness options.
Details:
Primary Material:

Acrylic, Metal

Bulb Base: Integrated LED
Light Color: RGB

Support Dimmer: Yes

Rated Power: 3W

Power Source:

Built-in Battery 16

00mA

Power Supply: USB rechargeable

Control Mode: Touch Control
Assembly Required: No
Certification: CE Listed
Dimensions:

Product Width: 3.5 in (9 cm)
Product Height: 8.4 in (21 cm)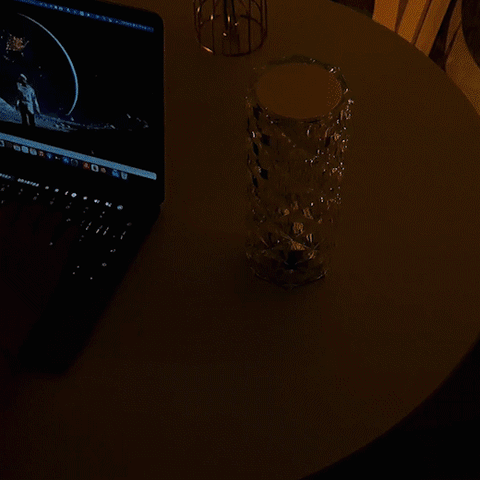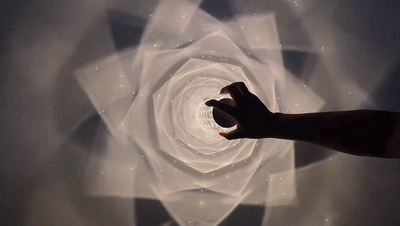 As our valued customer, we take the quality of our products and the health and safety of our customers very seriously.
We use professional disinfection equipment and disinfectants to carefully disinfect each parcel to ensure that the products you receive are 100% clean and hygienic.
We care about each customer's needs and health and safety, which is the service tenet that Mardaza always pursues. We hope to build a long-term relationship, not just a one-time transaction, but to provide you with more quality services and earn your trust and support.
If you have any questions or suggestions, please feel free to contact our customer service, we will be happy to serve you!
Normally you will receive your order in 7-12 business days from the date that it is placed. Our top priority is making sure the items get delivered to our customers in the shortest time. We value every single customer.learn more