OUR STORY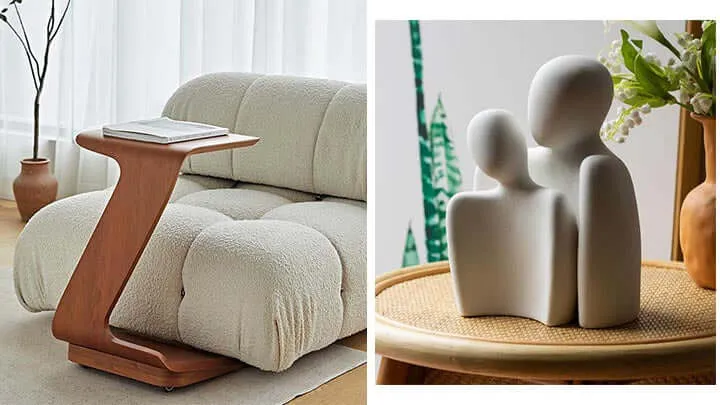 kendaza is an online general shopping store. We love designing beautiful homelives for our customers and hope that you'll also find that we're a good fit for you. We believe in style, quality and the beauty of our products.
Kendaza focuses on providing cost-effective products to our customers. Our products are not only of high quality and excellent performance, but are also reasonably priced to meet our customers' requirements for value for money when purchasing.
Our R&D team is committed to continuous innovation and the use of state-of-the-art technology and materials to ensure that the quality and performance of our products reach industry-leading levels. At the same time, we always maintain a reasonable pricing strategy so that more customers can enjoy our products.
Kendaza is loved and trusted by consumers in the market because our products not only offer high cost performance, but also meet the needs and budgets of different customers. We believe that through our continuous efforts and pursuits, our brand will continue to grow and develop and bring more value and choices to our customers.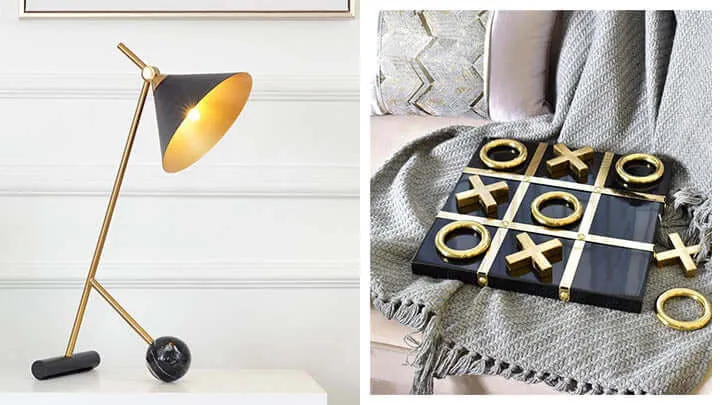 OUR VALUES
Quality - We offer home décor of the highest quality at affordable prices.
Integrity

- We work with the best design professionals in the industry, while adhering to the highest standards to bring on-trend styles to Customers worldwide.
Versatility

- We dive into our market psyche to curate and sell a versatile selection that fits a variety of needs.
Innovation

- We bring an ever-changing collection of the most current designs to market, releasing new products constantly to keep our site updated.
Trust

- We provide world class service to ensure joy with every purchase.