Description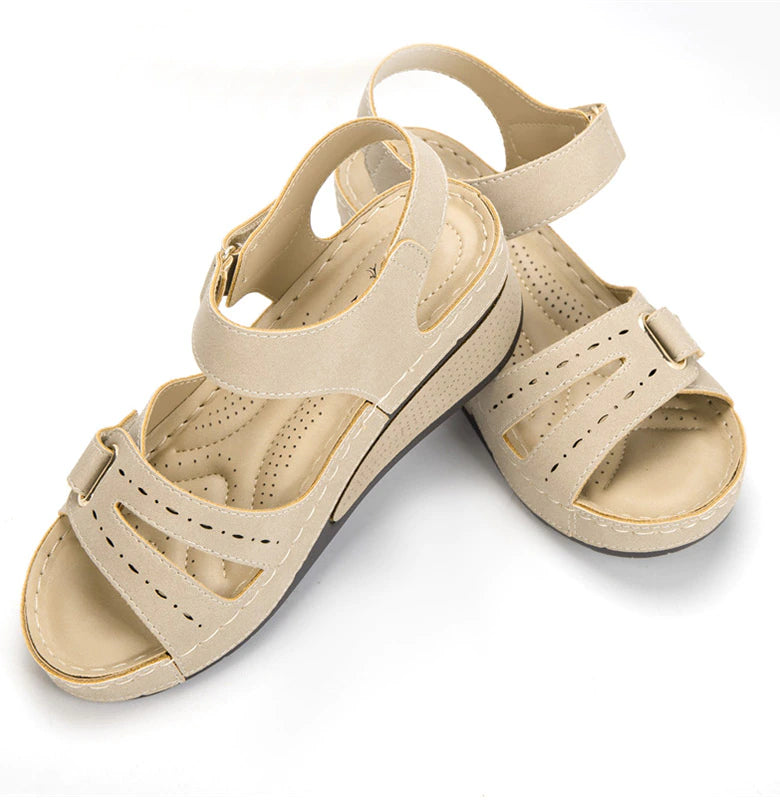 Looking for a comfortable and stylish way to add some extra height?
Our women's sandals are designed to give you the boost you need without sacrificing comfort or quality.
With a durable construction and high-quality materials, these sandals are built to last. And at an affordable price, they won't break the bank.
Whether you're running errands, hitting the beach, or dressing up for a night out, these sandals are the perfect choice for any occasion.