NEWS
Jan 30, 2023 by KEMDAZA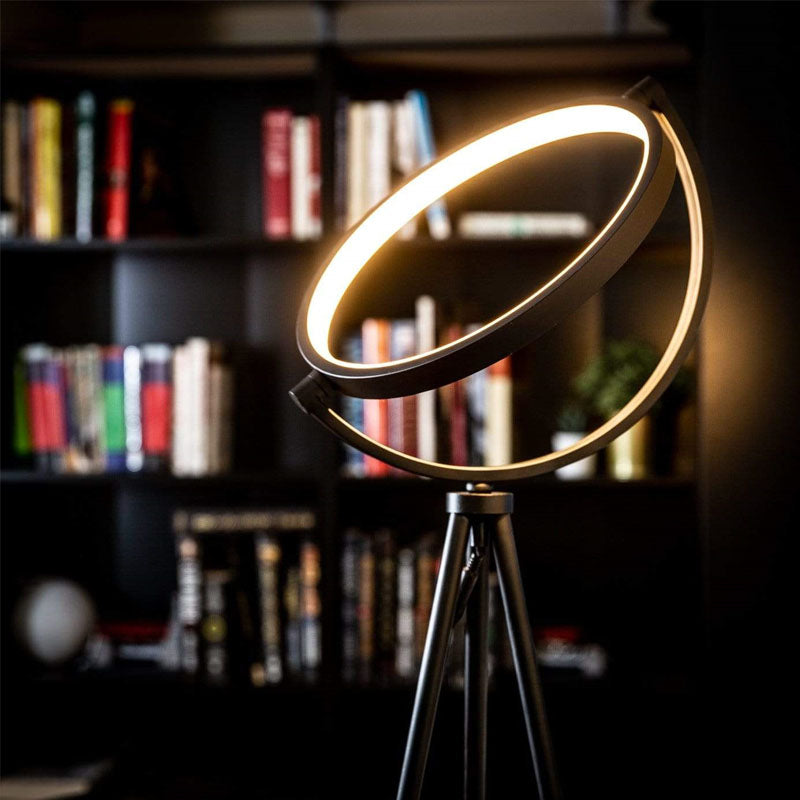 HOW TO ILLUMINATE YOUR HOME, THE RIGHT WAY!
The designer's collection of lamps is eloquent and sophisticated. It offers a variety of designs that are unique and interesting in their own way. There is something for everyone regardless of your taste in decorating. The most important thing to do before making a decision is to understand what type of room you want it in and how the lamp's aesthetic will reflect the style of your home or office. Plus, it's worth considering what the neighbors or the area you live in might think if they see something overly extravagant.
After reading this post you have learned about different types of lamps as well as what factors are important for a well designed lighting. In addition, you have also learned how to choose the right lamp for your needs and how to arrange them in your interior design.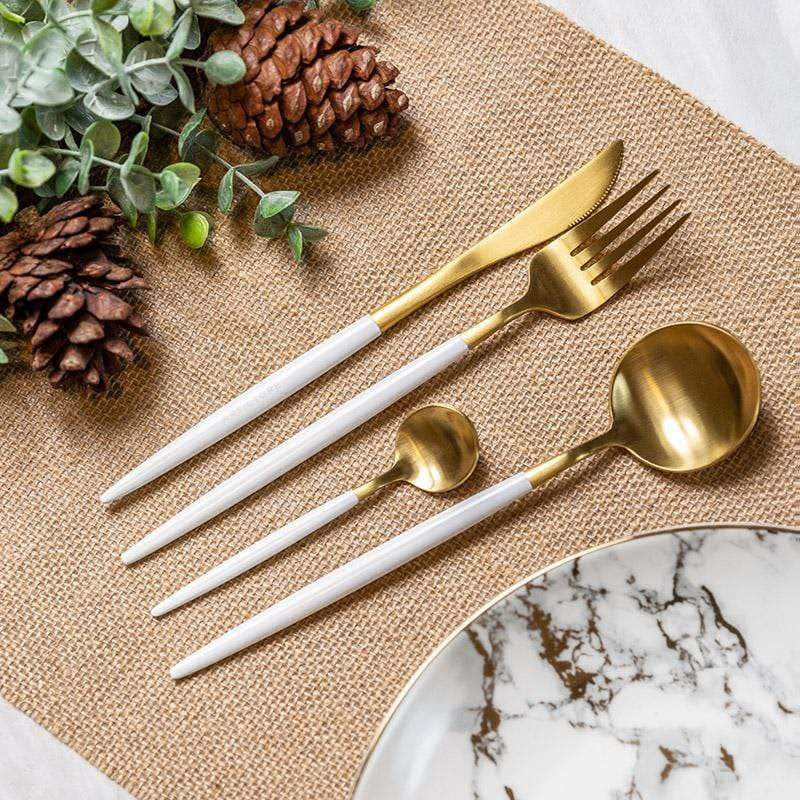 5 BEAUTIFUL SETS OF LUXURY FLATWARE THAT WILL PUT THE FINISHING TOUCH ON YOUR HOLIDAY DINNER
For holiday entertaining, you should avoid the temptation to go cheap when it comes to flatware. You want your guests to feel as special as you do, and that's something that starts even before they arrive. Give them a taste of what is to come with beautiful, top-grade cutlery and watch them appreciate your attention to detail.
In the end, it all depends on what you are looking for in your flatware set. Are you searching for everyday use or something more special? What material do you want to go for: stainless steel, silver, or gold? Can you be satisfied with a simplicity of style or will you need a more formal aesthetic? These are some of the questions that must be asked when shopping around for a new set.